Nothing is more fun than a princess party!
Create memories that last a lifetime. Little girls love nothing more than to dress up like a princess. Why not plan a princess birthday party? Done right it can really be more affordable than you think. In fact, you will be able to let the girls play all day in these dress up items without worry and they will be able to take them home at the end of the party.
Head ware:
Princess tiaras are a classic and will always be popular. These princess tiaras with the feather boas are super cute and only cost $1 each. Why not change things up a bit and go with these princess ribbon halos. They are so adorable and the ribbons sway and shimmer as the girls dance. Best of all you can get these custom made in your daughters favorite colors and/or your parties theme colors. Only $1 each.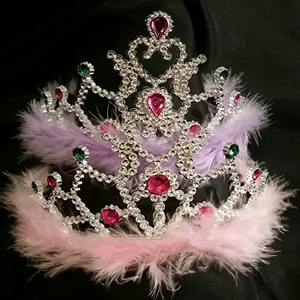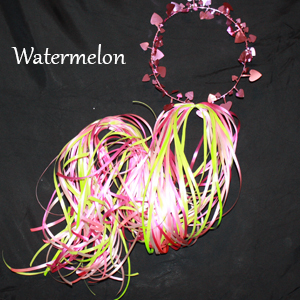 Wings:
No princess dress up outfit or costume is complete without a set of butterfly or fairy wings. These wings will fit most girls up to small adults. They come in several colors and glimmer with glitter. Only $1.50 ea.
Tutus:
This additional will make any little girl dance. Turn your little girl into a fairy princess with these great adjustable tulle tutus. One size fits most. Only $1.75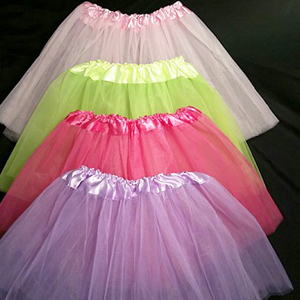 Wands:
Probably the cheapest and most played with party favor at the princess party will be our princess ribbon wands. Starting at just $.50 each. Little kids love waving and snapping the ribbons through the air. Like the ribbon halos these can also be customized to match your child's favorite color or the party theme.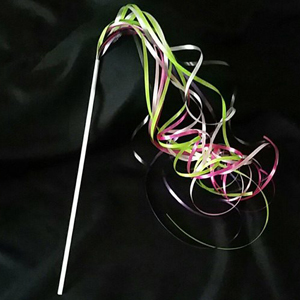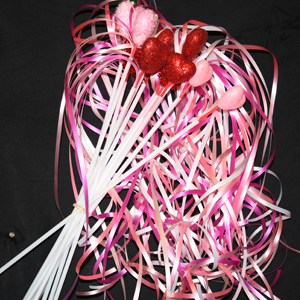 Hopefully this gave you some great ideas for you next princess party. Check out all of our fine products at www.dressupwholesale.com .